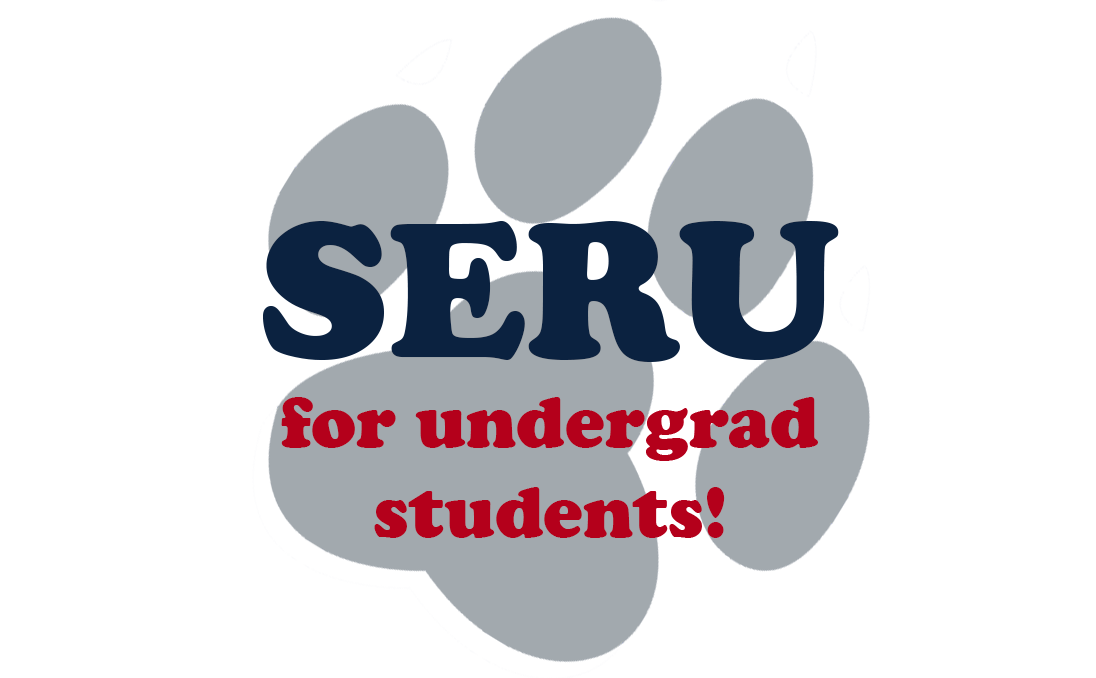 Coming in Spring 2024.
See the Results section below for a summary of previous surveys.
What is SERU?
Student Experience in the Research University (SERU) is a survey allowing both undergraduate and graduate students to share their experiences, engagement, and overall satisfaction with UConn. 
For more information on SERU, click here.
Graduate students who complete the
2023 survey may enter a drawing for one
of forty (40) $25 Amazon gift cards.